Free Bible Studies for a Joyful Walk
20+ Bible Studies especially for women
Grace-Based • Always Relevant • Never Fluff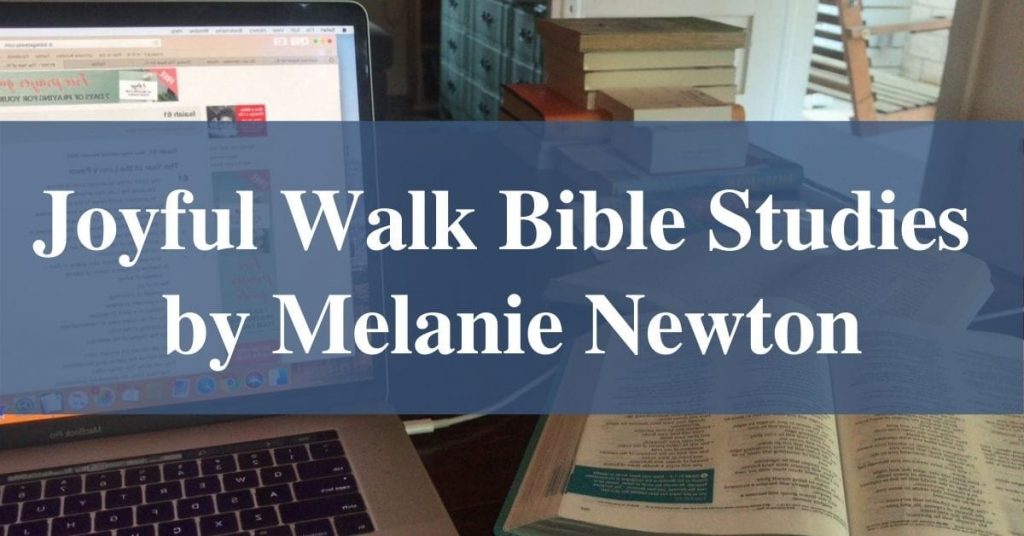 Easy-to-use with limited commentary
Matching podcasts for insight and application
4-5 studies in each series to enhance your understanding
Using the inductive process to help you study the Bible for yourself
Download to Print (free) • Paperback ($9-10) • Type and Save Your Answers ($5)
Some in Spanish and other languages
Why choose Joyful Walk Bible Studies
Are you weary of Bible teaching that is saturated with personal commentary and fluff?
Are you ready to break your dependency on the next flashy speaker, viral video, or inspiring book to satisfy your spiritual heart needs? Did you know that creates a dependence on people rather than on Jesus?
You won't get that here. Joyful Walk Bible Studies teach you how to dig into the Bible for yourself and to depend on Jesus to help you apply what you learn from Him. Then, you can have a joyful walk, stepping through life with a satisfied heart.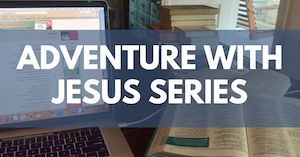 #1: Heartbreak to Hope (Gospel of Mark)
#2: Radical Acts (adventure with Jesus in Acts)
#3: Graceful Living (essential truths for a joyful Christian life)
#4: Live Out His Love (New Testament Women)
Graceful Living Today (a devotional journal to enjoy the life God has planned for you)
See "New to the Bible" and "Short and Easy" for other studies in the Gospels.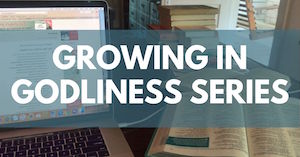 #1: Healthy Living (Colossians & Philemon)
#2: The God-Dependent Woman (2 Corinthians)
#3: Adorn Yourself with Godlines (1 Timothy & Titus) — also in Spanish
#4: Knowing Jesus, Knowing Joy! (Philippians) — also in Spanish
See ""Fear to Faith," New to the Bible," and "Short and Easy" for more studies in Paul's Letters.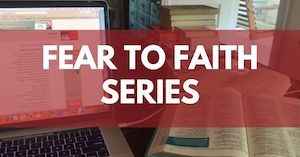 #1: Everyday Women, Ever-Faithful God (Old Testament Women) — also in Spanish & Indonesian
#2: Profiles of Perseverance (Joseph, David, Elijah, Nehemiah) — also in Spanish
#3: Perspective (1 & 2 Thessalonians)
#4: To Be Found Faithful (2 Timothy)
#5: Reboot Renew Rejoice (1 & 2 Chronicles)
Connecting Faith to Life on Planet Earth (Creation through Restoration)
See "Short and Easy" for more Old Testament studies.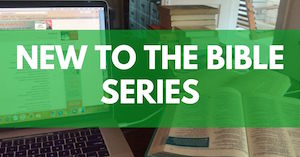 #1: A Fresh Start (new Christian study)
#2: Painting the Portrait of Jesus (Gospel of John)
#3: The God You Can Know (character of Father God)
#4: Grace Overflowing (overview of Paul's letters)
See "Short and Easy" for more new-to-the-Bible studies.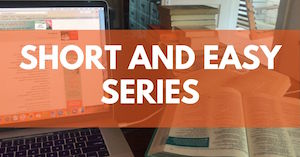 #1: The Walk from Fear to Faith (Old Testament women)
#2: Satisfied by His Love (women who knew Jesus)
#3: Seek the Treasure (Ephesians)
#4: Pathways to a Joyful Walk (Romans 5 and 6)
See "New to the Bible" for more short and easy studies.
NEW FILLABLE PDF VERSION! Download the book to your device, type your answers, and save them. Matches print books page-for-page. Only $5. Shop now to see all fillable studies available.
Joyful Walking Blog
Other Bible Studies and Resources

Image credit: open source (DceQ2TbV0AAaLjY.jpg)