Free Bible Studies for Women
20+ Christ-Focused Bible Study Guides
Created to help you study the Bible for yourself.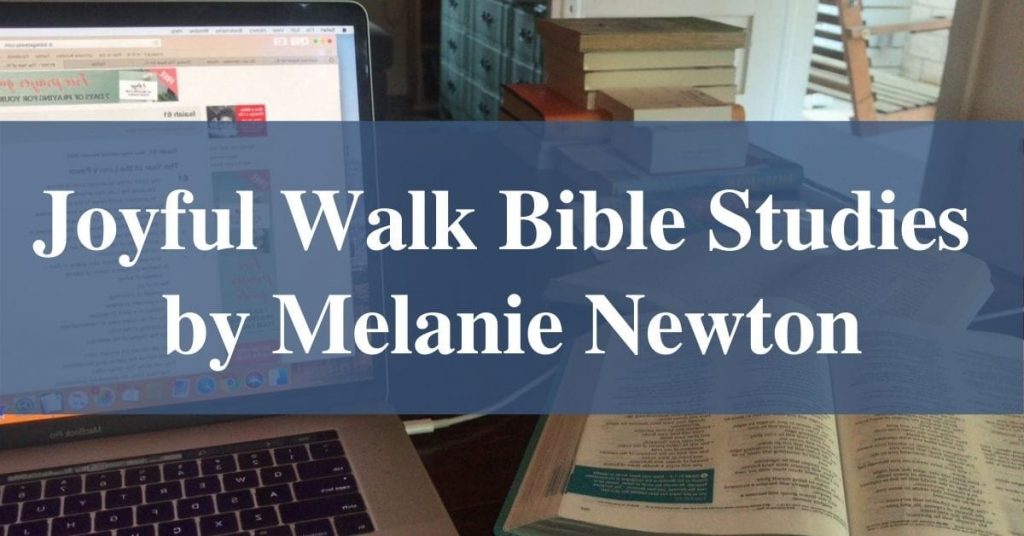 Joyful Walk Bible Studies are:
Christ-focused, not personality-focused.
Bible-rich, not commentary-filled.
Video-free, not video-dependent.
Grace-based, not legalistic.
Easy to use, not leader dependent.
Low-cost, easily accessible. Free downloads you can read online or print yourself. Get low-cost paperbacks or interactive fillable PDF Ebooks (match print books page-for-page). Click on the links below to access each study.
Are you weary of Bible studies that are saturated with the author's commentary? Would you prefer not to have to watch videos to do every lesson? You have come to the right place. Depending on flashy speakers and commentary-filled workbooks creates a dependence on people rather than on Jesus. You won't get that here! Joyful Walk Bible Studies are Christ-focused and will teach you how to dig into the Bible for yourself and to depend on Jesus to help you apply what you learn from Him. Then, you can have a joyful walk, stepping through life with a satisfied heart.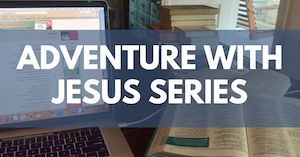 #1: Heartbreak to Hope (Gospel of Mark)
#2: Radical Acts (adventure with Jesus in Acts)
#3: Graceful Living (essential truths for a joyful Christian life)
#4: Live Out His Love (New Testament Women, disciple-making)
Extra: Graceful Living Today (a devotional journal to enjoy the life God has planned for you)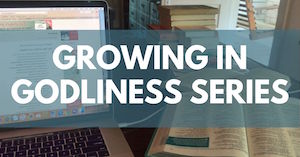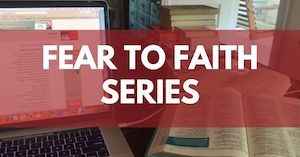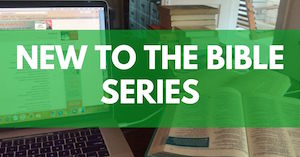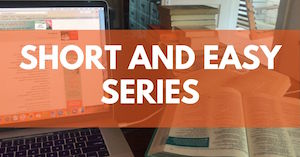 INTERACTIVE FILLABLE PDF VERSION! Download the book to your device, type your answers, and save them. Matches print books page-for-page. Only $5.
I just want to thank you for your online studies and access. I am leading a Bible study in January about the basics of the faith and was looking for some outlines/questions. A lot of what I was seeing online were the author's thoughts/explanations and some reflection questions, but little of God's word. What a delight to come across your study guides where you direct the reader to open God's word, ask questions for them to respond/reflect with a perfect injection of additional background information or encouraging comments to commend the reader that God wants the best for them! They are well-organized, and the reader has to encounter God's word to learn. Thank you for directing people to God's word, the best place for the Holy Spirit to speak to those who are truly seeking him. (Kim H.)
Joyful Walking Blog
Other Bible Studies and Resources

Image credit: open source (DceQ2TbV0AAaLjY.jpg)