Bible Studies for a joyful walk—free to download
Inductive process to discover truth
Easy-to-use study guides with limited commentary
Several about Old Testament and New Testament women
"Gospels & Acts" • "Paul's Letters" • "Old Testament" • "Short and Easy"

Click on the links below to access studies to download.
Don't miss out on my free resources library!
Sign up to receive a password for easy access to Bible Studies and ministry resources—all in one place!
More good stuff for you to check out…
ABOUT US
The Right Path to a

Satisfied Heart.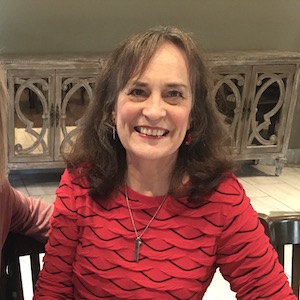 Do you catch yourself looking for the next flashy speaker, viral video, and inspiring book to satisfy your spiritual heart needs? Are you weary of Bible teaching that is saturated with personal commentary and fluff, telling you how to think? Did you know that creates a dependence on people rather than on Jesus?
You won't get that here. Joyful Walk Bible Studies teach you how to dig into the Bible for yourself and to depend on Jesus to help you apply what you learn from Him. Then, you can have a joyful walk, stepping through life with a satisfied heart.