We help women study the Bible for themselves and grow their skills to lead others. That's our mission!
INTERACTIVE FILLABLE PDF VERSION! Download the book to your device, type your answers, and save them. Matches print books page-for-page. Only $5.
The Right Path to a Satisfied Heart.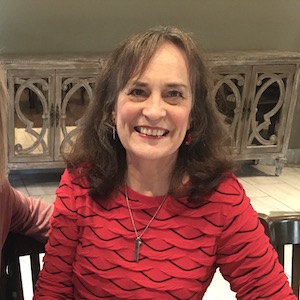 Are you weary of Bible studies saturated with personal commentary telling you how to think? Do you catch yourself looking for the next flashy speaker, viral video, or inspiring book to satisfy your spiritual heart needs? Did you know that creates a dependence on people rather than on Jesus?
You won't get that here. Joyful Walk Bible Studies teach you how to dig into the Bible for yourself and to depend on Jesus to help you apply what you learn from Him. Then, you can have a joyful walk, stepping through life with a satisfied heart.

Image credits; Top image purchased from iStock photos (iStock-612619528_3dafb311b681edae5e4dc9599f0647d6.jpg); Podcast image purchased from iStock photos (aistockphoto-958364166-1024×1024.jpg); Blog image (Depositphotos_225669932_s-2019.jpg)