We help women study the Bible for themselves and grow their skills to lead others. That is our mission!
Check out our newest Bible Study!
Pathways to a Joyful Walk – 6 pathways to a life filled with joy. Short and easy for anyone new to the Bible. Perfect for your summer Bible Study!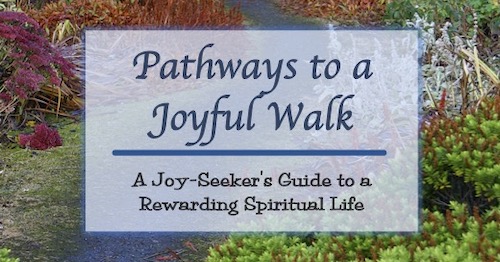 BIBLE STUDIES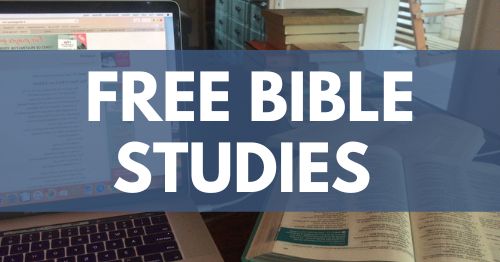 Christ-focused studies for every level of learning.
---
BLOGS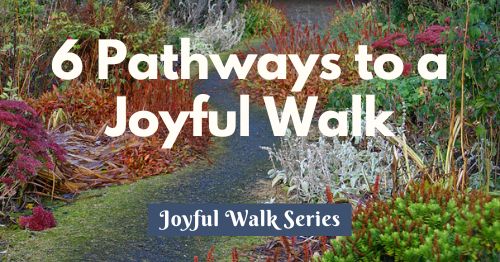 Articles with biblical insight on various topics.
---
PODCASTS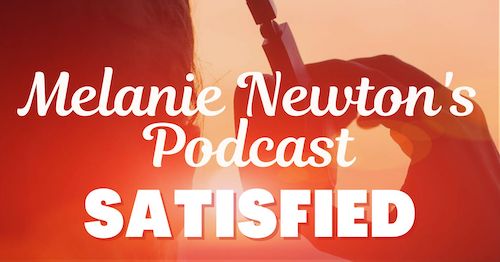 Enhance your study by listening to these.
---
LEAD A STUDY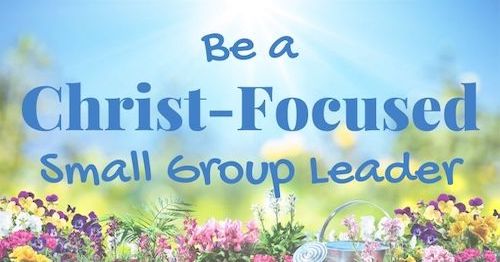 Are you ready to lead a study for a group?
---
We now have INTERACTIVE FILLABLE PDF VERSIONS of our Bible Studies and books! Download the book to your device, type your answers, and save them. The fillable PDFs match the print books page-for-page. Only $5 in our shop.
The Right Path to a Satisfied Heart.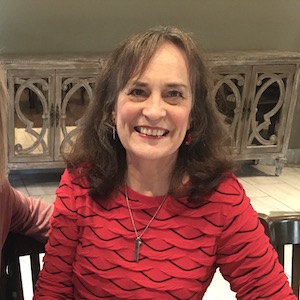 Are you weary of Bible studies saturated with personal commentary telling you how to think? Do you catch yourself looking for the next flashy speaker, viral video, or inspiring book to satisfy your spiritual heart needs? Did you know that creates a dependence on people rather than on Jesus?
You won't get that here. Joyful Walk Bible Studies teach you how to dig into the Bible for yourself and to depend on Jesus to help you apply what you learn from Him. Then, you can have a joyful walk, stepping through life with a satisfied heart.
You can read more about us and what we believe and teach on our "About Us" page.

Image credits; Top image purchased from iStock photos (iStock-612619528_3dafb311b681edae5e4dc9599f0647d6.jpg); Podcast image purchased from iStock photos (aistockphoto-958364166-1024×1024.jpg); Blog image photo by John Newton, accessed at flickr.com (8162179887_0c6797557b_o.jpg)