Do you catch yourself looking for the next flashy speaker, viral video, or inspiring book to satisfy your spiritual heart needs? Are you weary of Bible studies saturated with personal commentary telling you how to think? Did you know that creates a dependence on people rather than on Jesus?
You won't get that here. Joyful Walk Bible Studies teach you how to dig into the Bible for yourself and to depend on Jesus to help you apply what you learn from Him. Then, you can have a joyful walk, stepping through life with a satisfied heart.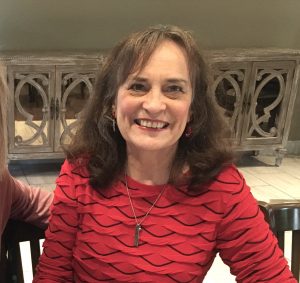 "Jesus took hold of me when I was a young woman, and I've been on this great adventure ever since. My life is a gift of God, full of blessings in the midst of difficult challenges. The more I've learned and experienced God's absolutely amazing grace, the more I've discovered my faith walk to be a joyful walk. I'm still seeking that joyful walk every day." (Melanie)
Joyful Walk Ministries
Joyful Walk Ministries exists to help women learn to study the Bible for themselves and grow their Bible-teaching skills to lead others on a joyful walk with Jesus. We are a ministry partner with "Integrity at Work—iWORK," a 501c(3) organization headquartered in Texas. Ron Newton is the director of Integrity at Work—iWork. Ron is also the author of the top-rated business book, No Jerks on the Job. Melanie Newton is the director of Joyful Walk Ministries.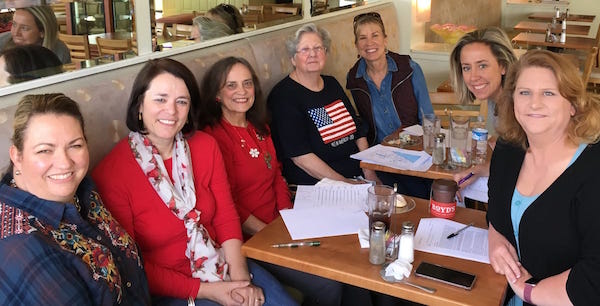 Don't miss out on our free resources library!
Sign up to receive a PASSWORD TO DOWNLOAD all of our Bible Studies and ministry resources from one location!