The Walk from Fear to Faith: Trusting God with Your Fears
A study of 6 Old Testament women
Book #1 in the "Short and Easy" series.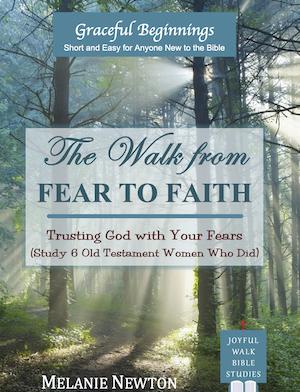 6 Lessons with Podcasts—Short and Easy for anyone new to the Bible
Are you looking for God's help to overcome your fear?
Fear is a normal human emotion designed by God to alert us to danger so that we will take action against it. The Walk from Fear to Faith study will teach you how to do that as you look at the lives of 6 Old Testament women who learned how to trust God and overcome their fear.
The lessons are short and easy, designed for anyone regardless of your experience with the Bible. Learn four truths that will help you to trust God with any fear now!
Get "The Walk from Fear to Faith" here.
Download to print (free):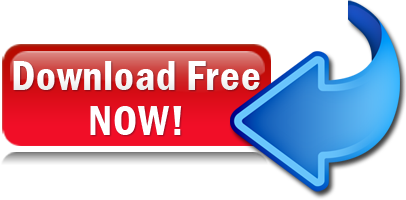 Listen to podcasts.
What others are saying about this study:
I completed the study "The Walk From Fear to Faith" with a group of ladies, from younger to older. It lead to some very good, helpful discussions. The study is not hard but with questions to help think through the response of the Old Testament woman to a certain situation in her life and what we can learn from that for our own walk with God.
The Walk from Fear to Faith is not a difficult study, but a very rewarding study of how women of the Bible trusted God when they faced their own weaknesses and their enemies, as well as times of waiting on the Lord, wondering what the future may hold. It encourages us to see how big our God is in the midst of life's challenges. I did this with a group of ladies at our church and was blessed by it.
Love this study. I ordered a second one for a friend! (Elizabeth)
I have been using The Walk from Fear to Faith with my small group online (while on quarantine due to the pandemic). I really had a hard time looking for an Inductive Bible Study material that is not difficult to facilitate online and, at the same time, is transferable. And I am just so thankful that God led me to your site! (Marifel)
---
This study is adaptable to a retreat theme. For more information, go to Melanie's Retreat Topics.
---
Image credit: sourced at best-wallpaper.net (Summer-morning-nature-forest-trail-sun-light-rays_1920x1200.jpg)