Pathways to a Joyful Walk:A Joy-Seeker's Guide to a Rewarding Spiritual Life
6 pathways to a life filled with joy
Book #4 in the "Short and Easy" Series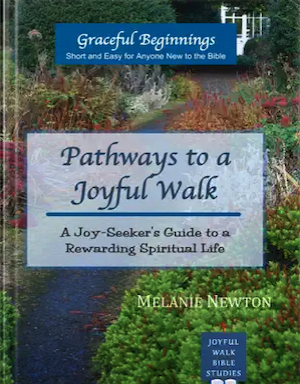 6 Lessons with Podcasts—Short and Easy for anyone new to the Bible
Picture in your mind one of the most enjoyable walks you have ever taken.
What made it so enjoyable? Choices are made daily, weekly, and yearly to follow pathways that lead you on a joyful walk. Or you can end up on one that is frustrating and destructive. I prefer the joyful walk. Don't you?
What are the right pathways? We will answer that question in this Pathways to a Joyful Walk Bible Study.
Pathways to a Joyful Walk retreat:
I also offer this topic in a retreat format. For more information, go to Melanie's Retreat Topics.
Get "Pathways to a Joyful Walk" here.
Download to print (free):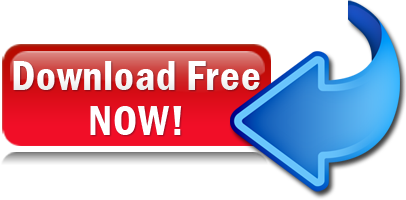 Read the blog series:
Read the "Joyful Walk Series" of blogs to get excited about God's promise of a joyful walk with Him for every believer.
Listen to podcasts.
What women are saying about this study:
"Thank you so much for sharing your heart with our women at the retreat. I have heard many comments from ladies about how they were encouraged by what you shared." (Tracy)
"Thank you for sharing these encouraging words! We have been working our way through the beautiful truths in the Letter to the Romans, and it is helpful to see the way other believers apply what is said." (Abbie)
"I just had to let you know how much I enjoyed your teaching, especially how you explained the person of the Holy Spirit and the believer's identity in Christ. I loved reading over it this morning." (Glynis)
Related Resources
---
Image credit: John Newton, sourced from flickr.com (8162179887_0c6797557b_o.jpg).