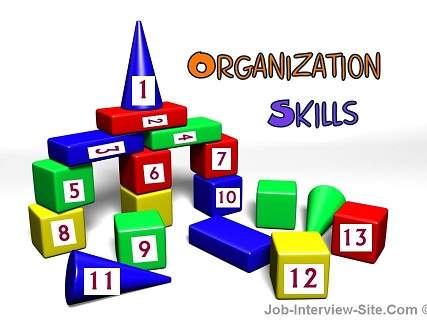 I like to organize people as well as stuff. Especially stuff. But, when I read this section of 1 Chronicles (chapters 22-25), I was blown away by King David's skill at organizing the kingdom for future success. David was an organizer. A very gifted man. Poet, musician, statesman, leader, delegator, administrator. And, a man after God's own heart as well. Yet, hardly a perfect man. He messed up in some big ways yet bounced back to success. Wow! 
David included large groups of people to lead Israel in every area—especially worshiping God. In 1 Chronicles 24:3, he consulted with the top priests to give order to the priestly family of God's servants. He divided the gifted Levites for the the worship band (singers, harps, lyres, and cymbals) into groups of 12 who would serve for 2 weeks at a time as praise and worship leaders. Through all this organizing, David gave Israel a cohesiveness it did not have before this. Organization adds stability and security. Those especially involved in the worship of God were given specific job descriptions that could be followed. David was able to be successful at this because God was with him. God was with him because David was with God. David served God and led Israel to serve her God knowing that was the only path to success and peace. 
I wonder how well it worked after David died. 🙂 We do know that the priest Abijah (1 Chronicle 24:10) had descendants who were still serving on a rotation because Zechariah in Luke 1 was Abijah's descendant. A family rotation still in place after nearly 1000 years! That's organization that works! 
---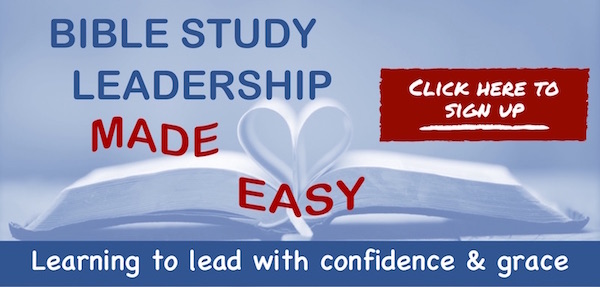 Melanie Newton helps women learn how to study the Bible for themselves through her Joyful Walk Bible Studies. She also teaches online courses for anyone to grow their Bible-teaching skills to help others—all with the goal of getting to know Jesus more along the way. She has lots of resources available on her website melanienewton.com for you to use in your life and ministry. Melanie believes that it's always the right time for a Dr. Pepper, that her family is the greatest, and being outside for even a few minutes is a daily necessity. Woohoo!