I just don't get it. Hezekiah's son Manasseh followed the pattern of his wicked grandfather Ahaz (whom he never knew) rather than what was modeled before him in his godly father Hezekiah. Where was the disconnect? Manasseh experienced the siege of Jerusalem by Sennacherib when he was about 10 years old. Whether or not he was aware of his father and Isaiah praying over that letter sent by Sennacherib demanding surrender, I am sure he heard about it afterwards and the miraculous response of God. You don't have an army of 100's of thousands surrounding your town get wiped out by an angel and retreat without the news spreading and being talked about for months. Hezekiah had prepared the water sources and the defense systems beforehand (2 Chronicles 32:3-5), but God put on the show. Manasseh must have heard his father praising God as greater than any enemy (verses 6-8) more than once in his young life. Granted, Hezekiah got a little prideful afterwards which angered God. But, then Hezekiah repented and was restored to God's good favor again. When Manasseh was 12, he began to co-rule with his father and did so for 10 years until Hezekiah died. Ten years of growing up beside someone who was on God's side, not apparently modeling pagan religious practices. So, why did Manasseh so quickly jump into such wicked behavior as a leader? As a parent, I just don't understand the disconnect.

In 2 Chronicles 33, we read in verse 1 that Manasseh was not only 12 when he began to rule but that he ruled for 55 years. But, he did evil (verse 2). Verse 3-7 describe how he undid all the good work of his father. Why? And, why did he get to rule for so long? He had plenty of promptings from God to straighten his act. Verse 10 says he ignored the prophets and chose to be like Ahaz. Why would Ahaz's fame of horrible leadership be attractive to this young man? Not only was Manasseh a horribly wicked leader for his people, leading them back to idolatry, his practices were more wicked than any of the surrounding pagan nations (verse 10)! It's like he was trying to be the worst he could be to make a name for himself. It makes no sense whatsoever. But, there are always consequences to wicked behavior, and God stayed faithful to his promise to David by disciplining Manasseh.
When I read 2 Chronicles 33:11, I was rather surprised. Manasseh king of Judah was taken prisoner by the Assyrians to Babylon with a hook through his nose and shackles on his ankles. A king humiliated in such a way! That must have captured Manasseh's attention big time! We read in verses 12-13 that he came back to Jerusalem a changed man. I would hope so! And, during the last 8-10 years of his reign, he did the right things in God's eyes. Sadly, his evil influence over his son Amon during his son's formative years resulted in disaster for Amon. He started ruling as king at the age of 22 years and was dead 2 years later, assassinated by the people—who hated him.
I still don't understand what happened with young Manasseh. His mother's name from 2 Kings 21:1 sounds Jewish. So, it doesn't seem to be a foreign mother's influence. The fact is that even the best parents have no control over their adult children's decisions. Hezekiah loved the Lord; his son didn't. Each one of us comes to God on our own merits not our parents' merits. Being raised in a godly home with God-honoring parents is a true blessing to children who choose to follow their leading. Even those raised in ungodly homes can learn to love God well and break the wicked cycle, hoping their children will continue the faithfulness. All we as parents can do is our best before God and trust the results to God, hoping there won't be a disconnect between our generation and the next.
---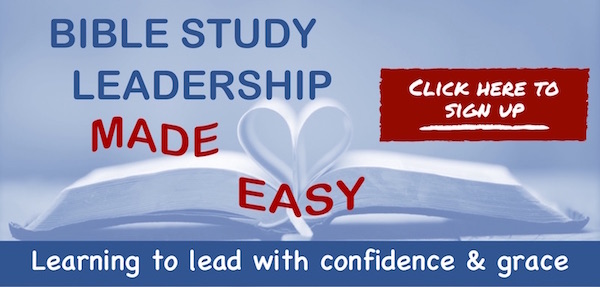 ---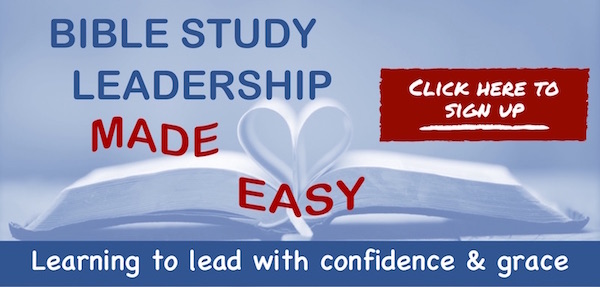 Save
Save
Save
Save
Save
Save
Melanie Newton helps women learn how to study the Bible for themselves through her Joyful Walk Bible Studies. She also teaches online courses for anyone to grow their Bible-teaching skills to help others—all with the goal of getting to know Jesus more along the way. She has lots of resources available on her website melanienewton.com for you to use in your life and ministry. Melanie believes that it's always the right time for a Dr. Pepper, that her family is the greatest, and being outside for even a few minutes is a daily necessity. Woohoo!