Are you ready to get started on a Bible study for yourself or lead one for a group?
Sign up to receive easy access to my free library of e-books and ministry resources.
Old Testament Women on Their Walk from Fear to Faith
FEAR is an ever-present emotion with us—real fears and imagined ones. Fear is a normal human emotion designed by God to alert us to danger so that we will take action against it. Yet, fear can take root in us and cause us to give way to panic and hysteria. God knows this about us. When we are afraid, God wants us to trust Him and not give way to fear. Learning to do so is our walk from fear to FAITH.
This 11-lesson grace-based study invites you to journey alongside some special Old Testament women on their walk from fear to deeper faith in our amazing God. They were EVERYDAY WOMEN like we are who experienced fear like we do. From their life stories, we can see an EVER FAITHFUL GOD in action. Be challenged and encouraged as you discover and apply wonderful, timeless truths of God's character to our modern, hectic lives.
What you will cover in "Everyday Women":
The lessons with "Notes" have associated audio messages. See the "Everyday Women" playlist on this page. For select video messages, see "The Walk from Fear to Faith" playlist below the audio messages.
I have added the Introduction lesson so just go by message name rather than number. 🙂
Lesson 1: Introduction — The Walk from Fear to Faith
Trust God Notes  (See also Video Session 1)
Lesson 2: Sarah — A Woman Like Us
Sarah-Big God Notes   (See also Video Session 2)
Lesson 3: Jochebed & Miriam — Influential Women
Miriam-Home Influence Notes  (See also Video Session 3)
Lesson 4: Rahab — A Past and a Future
Rehab-Waiting Notes  (See also Video Session 4)
Lesson 5: Deborah & Jael — Resourceful Women
Lesson 6: Naomi & Ruth — Mothers and Daughters
Lesson 7: Hannah & Mrs. Manoah — Mothering Challenges
Lesson 8: Abigail & Bathsheba — Two Wives
Lesson 9: Two Widows — Single with Children
Widows-God Provision Notes  (See also Video Session 5)
Lesson 10: Woman of Shunem — A Story to Tell
Shunamite-Tell Story Notes  (See also Video Session 6)
Lesson 11: Esther — Woman of Courage
"As the Curriculum Coordinator for [our women's Bible study], I can only tell you how difficult it is to find inductive studies that empower women to explore God's Word on a daily basis for themselves.  Your style of study is exactly what we are looking for! This past year we completed your study, 'The Walk From Fear to Faith,' and the 120 ladies who participate were so very blessed by the study. Thank you so very much." (Jennifer in MA)

Subscribe to my channel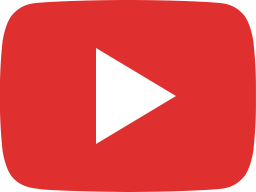 The Walk from Fear to Faith -Session 1 | Old Testament Women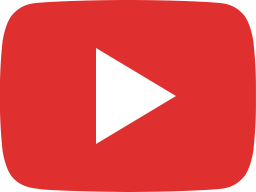 The Walk from Fear to Faith - Session 2 | Sarah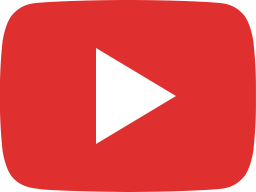 The Walk from Fear to Faith - Session 3 | Miriam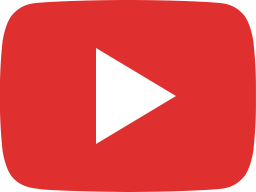 The Walk from Fear to Faith - Session 4 | Rahab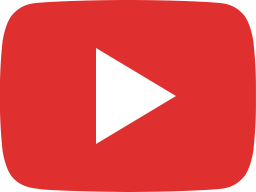 The Walk from Fear to Faith - Session 5 | Zarephath Widow & Widow's Oil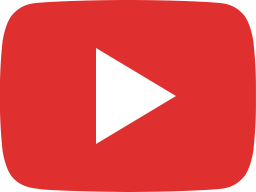 The Walk from Fear to Faith - Session 6 | Shunammite Woman

It is my joy to be able to provide free Bible studies for women and other free downloadable resources on this website. If you have enjoyed these resources, please partner with me by making a donation to "Joyful Walk Ministries." That helps me to get more Bible studies written and out there to be used. Thank you for giving even just a little because it will go a long way!  
If you've just start working through one of my studies, hooray! I hope you enjoy it and fall fresh in love with Jesus. Life cannot be any better than knowing Him! Welcome to the Joyful Walk community.