Pay Attention—Come Alongside
That's what any Jesus follower can do for those who are new to the Bible and the Christian life. Many of you have been in Bible studies for years. You have faithfully done those Precept, BSF, CBS, Beth Moore and Joyful Walk studies. You have a lot of information from those studies plus sermons, classes, and small groups swimming around in your head. Don't let all that "inflow" get settled in the recesses of your brain! Let it overflow to someone who needs it…
Listen to that woman in your small group this summer or the one who is sitting near you at church. Is she new to your church? Is she new to Bible study? Ask her a little about herself. If she is new to attending church and/or new to reading the Bible for herself, SHE NEEDS YOU!
Invite her to join you for an hour some time in the next week—early before work, during the day, after supper—doesn't matter. Just find a time that works and DO IT. When you get together, each of you share a little of your story. Find out where she is in her walk of faith. Offer to meet with her for a few weeks (6-8) to help her get a good foundation. Choose a basic study guide like the ones below to walk through with her. Let her ask you questions.
From my own experience, I can guarantee that you will find out what you truly know when you must explain something about what we have in Christ in terms that a younger believer can understand!
Dear friends, that's LIFESTYLE DISCIPLEMAKING. That's what Jesus is calling you to do every day. Come alongside ONE other woman to help her become a better follower of Jesus. Say "yes" to Jesus this summer, and experience the joy of being a disciplemaker. Can't wait to hear about it!
---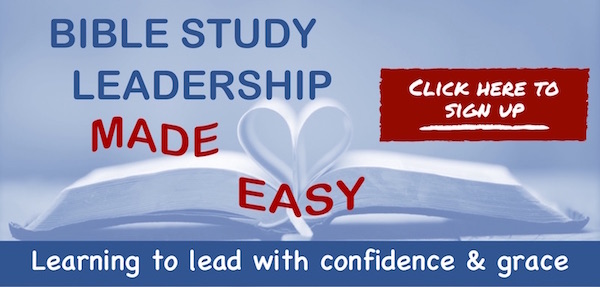 Save
Save
Save
Save
Save
Melanie Newton helps women learn how to study the Bible for themselves through her Joyful Walk Bible Studies. She also teaches online courses for anyone to grow their Bible-teaching skills to help others—all with the goal of getting to know Jesus more along the way. She has lots of resources available on her website melanienewton.com for you to use in your life and ministry. Melanie believes that it's always the right time for a Dr. Pepper, that her family is the greatest, and being outside for even a few minutes is a daily necessity. Woohoo!